Introducing SWAG as an Experience
The first cookbook created specifically for oral health patients
And we customize them for your practice.
---
FOR a change, you get to say "yes!"
Your patients hear a lot of NO's from you. No's that take the joy out of eating: new chewy, no sticky, no crunchy.
For a change, you can encourage satisfying eating even when their mouth is sore. For a change, you can say "Yes!"
Yes to:
Mouth watering recipes
Satisfied patients
A customized patient giveaway that gets constant use and talk-value
Well-fed patients = Happy patients = Improved business
For your patients, dental work can feel like something they have to "get through." So, why not give
them something that actually makes their experience better (and gives you tons of street cred)?
Get patients! Patients that are…
Talking to their friends about you.
Receiving more value than a typical SWAG giveaway.
Engaging positively with your brand and your custom cookbook daily.
Just 3 easy steps to get started:
Here's how it works
---
Pick a plan
You can buy a la carte or become a Member.
Customize your cookbooks
Pages 2, 3, and the back cover are yours to customize.
Give them to patients
The earlier in the treatment cycle, the better.
How much is it and what do you get?
A la carte
$500 one-time office setup fee
$0 per month
Customized for your practice
Automatic shipments
Membership
$500 one-time office setup fee
$75 per month
Customized for your practice
Automatic shipments
Exclusive territory
We are so grateful for our customers…
And they are grateful for these business-changing cookbooks. (A unique value to you and your patients.)
These practices are gifting The Pain In The Mouth Cookbook to their
patients. And they are seeing the difference in their own bottom line.
More word of mouth, more referrals, more happy people.
Brian Anderson, DDS
Foothill Orthodontic Specialists — Salt Lake City, UT
"It communicates a level of empathy beyond the typical 'have faith in your body's ability to adapt, it's miraculous, and you'll get the hang of it.'"
Dan Hoang, DDS
Sweet Tooth Dentistry — Andover, MN
"I see this as a way to make our patients feel proud to come into my practice."
Christian G. Groth, DDS, MS
TDR Orthodontics — Detroit, MI
"When a patient takes a picture of it and sends it to friends, that's the best marketing you can ever have."
What our patients are saying
Here's what a few patients have to say about The Pain in the Mouth Cookbook.
"I crush a Pinkman after every appointment.
Thanks, Dr. S. for doing the opposite of bringing the pain, whatever that is"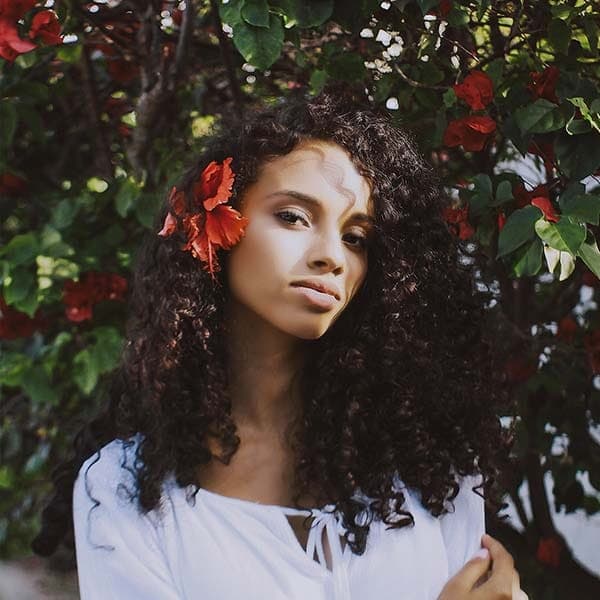 Justine M.
Student
★
★
★
★
★
"That Pina Colada Ice Cream is my jam. It's like I look forward to my ortho appointments now?" Thanks, Mint!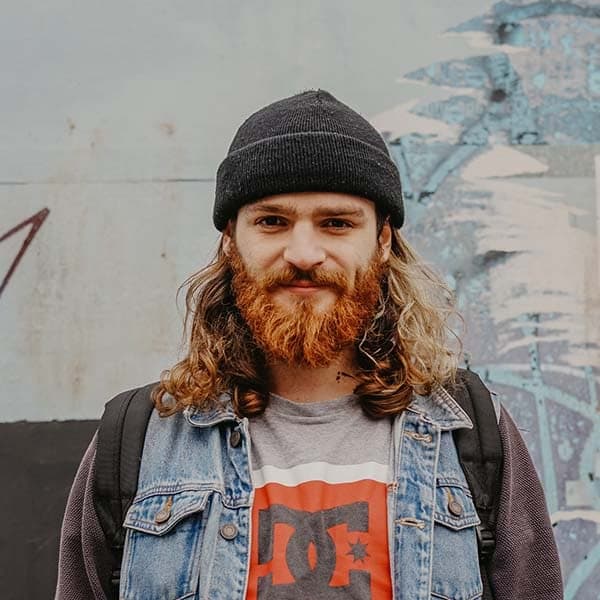 Alex R.
Publisher
★
★
★
★
★
Dr. Sudit! I'm hooked on the Broccoli "Cheese" Soup. My teeth are legit less sore after one spoonful."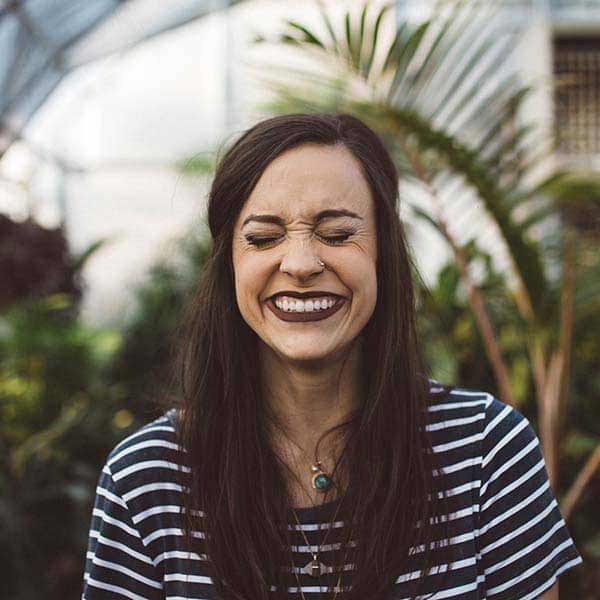 Sam G.
Consultant
★
★
★
★
★
A little about us
We have the perfect mix of experience to create the Pain in the Mouth cookbook.
We started with a foundation of schoolyard friendship. Fast forward 30 years, and we are both entrepreneurs.
Lenny is a health and wellness expert with a background in finance and marketing. Geoff is an orthodontist with one of the fastest growing practices in the country.
With Lenny's mastery of the culinary arts and Geoff's deep understanding of the oral health industry, The Pain in the Mouth Cookbook was born. Check out our other businesses, Mint Orthodontics and LifeIsNoYoke.